Tango Touch is an Argentine Tango school located in Italy (Milan and Como) in Lithuania (Vilnius) e in Malaysia (Singapore). The Italian team is a close-knit group of teachers and contributors: find out who they are! 
Sara Casotti
Founder and Teacher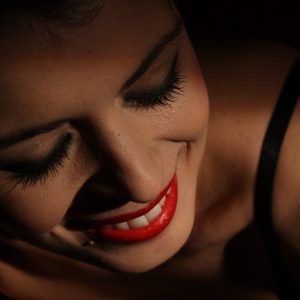 Sara Casotti's first approach to Argentine Tango is in 2007. She attends the "Academia TangoPuro", directed by Alejandro Angelica and then she pursues her studies to become a teacher. She learns different styles and techniques taking classes and workshops, in Milan and in Buenos Aires, with dancers like Alberto Colombo, Mariela Sametband, Tali Gon, Aurora Luibiz, Graziella Gonzalez, Maria Filali. She also explores Argentine Folklore with Vidala Barboza.
Together with two friends she creates "Oltretango", a non-profit group that organize social tango events and fundraising milongas to support charitable associations.
She considers Tango as an extraordinary opportunity to get in touch with an other person bringing all of ourselves and giving to the partner the same chance, a special dance where everything starts with an embrace which represents not only a physical connection but also and above all our taking care of the partner.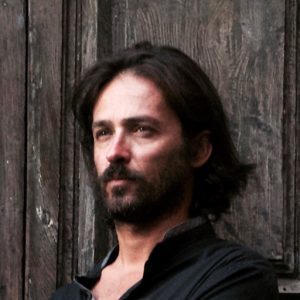 Gabriele Sassetti has been teaching for many years in different tango schools in Milan, Pisa and Livorno.
He studied with dancers like Luca Trupiano and Alberto Colombo in Italy and Ernesto Carmona in Argentina. During his frequent travels to Buenos Aires he improved his dancing with Mariano Chico Fromboli and Juana Sepulveda, Gustavo Naveira and Giselle Anne, Horacio Godoy and Maddalena Gutierrez, Bruno Tombari and Mariangeles Caamaño.
In his idea of Tango man and woman mutually listen to each other, pay attention and collaborate in order to dance as a couple, feeling and interpreting the music, the real connection that hold the two people together. Respecting the different roles they can both express themselves sharing not only some dancing movements but an entire world.
Anna Rita Ferrantino
Collaborator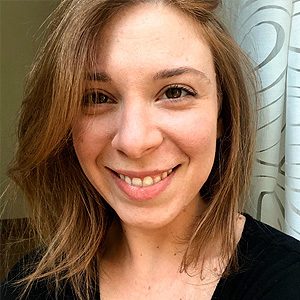 She discovers and falls in love with Argentine Tango right through Tango Touch school.
She passionately follows all the courses of the school, immediately experimenting both roles: leader and follower. She continues her training as a dancer also through internships, lessons and seminars with great Argentine dancers such as Ariadna Naveira, Fatima Vitale and Facundo de la Cruz, Sofia Saborido and Pablo Inza, Lucia Conde de Ben.


She also immediately approaches Argentine Folklore, in particular Zamba and Chacarera, first through the introductory lessons organized by Tango Touch, then thanks to the meeting with Favio Dos Santos. She keeps on the study of Folklore also with Cynthia Fattori.
In September 2019 she joined the staff of Tango Touch with a coordination role to teaching activity, support for students, and assistance during the lessons.
For her, Tango is not just a dance, but an experience that has improved her life, embraced her emotions and gave her another family. And for this she is infinitely grateful.